(Tol Sirion)
Falešné společenstvo Composed 2014 Recorded 2016
Foto: Michal Kára
The song begins after Lúthien escapes from her house arrest on Hírilorn and meets Celegorm and Curufin in the woods. Huan, in his naivete, brings Lúthien to them himself and asks them for a help. But the brothers have other plans with Princess of Doriath. Lúthien finds herself in prison again, Huan sees through and helps her to escape.
Then he carries Lúthien to Werewolf Island, where he will face Sauron's wolves and Sauron himself, who will come in wolf form. Huan's Valinor strenght and the magic of the voice of Lúthien, the child of Maia Melian, defeats Sauron. The dungeons are open and prisoners, including Beren, are coming out. But Finrod Felagund is no longer alive. He is buried on a top of his own island, which is now being cleared.
This was one of the first songs that was written in 2014 for the upcoming performance of Falešné společenstvo band - "Beren a Lúthien". The basic melodic idea is Bardě's work and it arose from some sudden impulse. The text, on the other hand, was written slowly and heavily. There was a lot to be said. We wrote the first part of the text until Lúthien stood on the bridge in front of Sauron's wolves. But we couldn't move from this place, so we asked the great lyricist Jitka Žídková for help. She fought the final battle with our heroes, cleared Tol Sirion and wrote the end of the song.
The main protagonist of the song was supposed to be the Valinor wolf Huan, so the song was originally called "Huan". However, the author was outvoted by the collective who renamed the song "Tol Sirion", because that it is said to correspond better with its content.
Elsa
Poor Lúthien, whatever I've done to you?
Pardon my loyalty, for it is blind.
Beren's hopes, now dark and dire,
must be enkindled once again now.
Beren and Lúthien Song Cycle

(contains 24 songs, of which 20 on CD Beren and Lúthien, 2 only here on the website Songs of Middle-earth, 2 not yet recorded)
---
---
Authors of music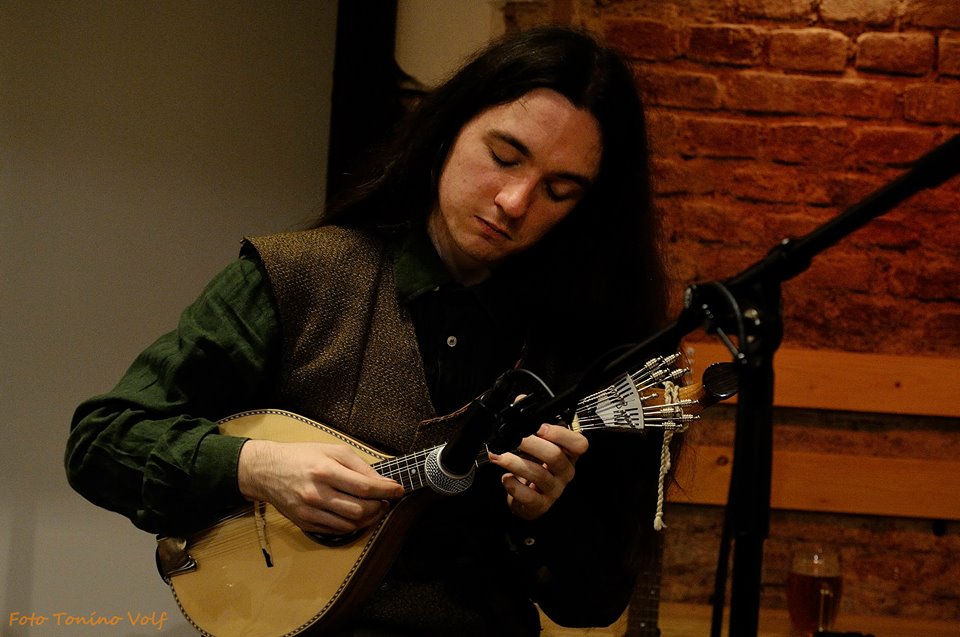 Vojtěch Domin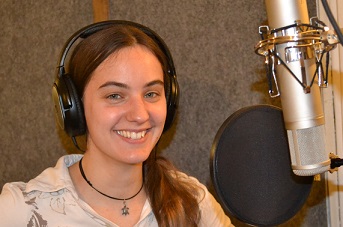 Eliška Nejedlá
Authors of lyrics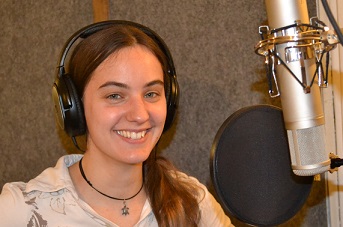 Eliška Nejedlá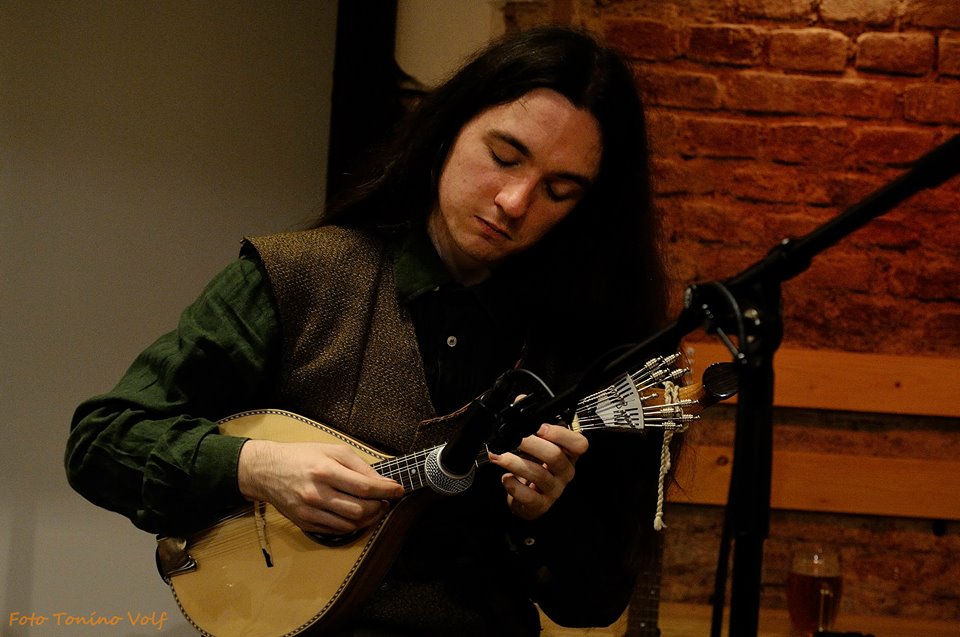 Vojtěch Domin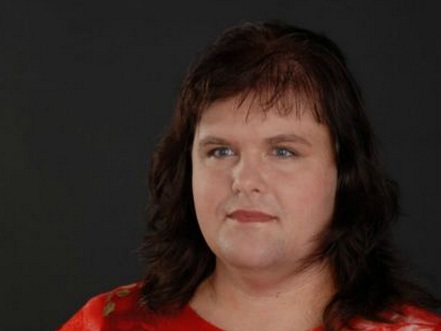 Jitka Žídková
Interprets
Music: Vojtěch Domin, Eliška Nejedlá, lyrics: Eliška Nejedlá, Vojtěch Domin, Jitka Žídková
Recorded in JM Studio (www.hudebnistudio.cz) in October and November 2016
Song cycle: Beren and Lúthien


guitar steel-string: Vojtěch Domin
classical guitar: Hana Soukupová
violoncello: Alžběta Kadlecová
flute: Jana Syrovátková
solo voice Huan + vocals: Vojtěch Domin
solo voice Celegorm + vocals: Michal Kára
solo voice Curufin + vocals: Jana Pažoutová
solo voice Lúthien + vocals: Blanka Janovská
solo voice narrator + vocals: Eliška Nejedlá
vocals Beren – Petr Bohdan
vocals – Daniela Binderová
 
guitar and violoncello arrangement: Hana Soukupová
vocal arrangement: Eliška Nejedlá
mix and mastering: Vlastimil Červenka