The Flight of the Noldor
Eager fans of the second song cycle of Alex Lewis "The Flight of the Noldor", who decided to introduce and pass this cycle on to other Czech fans.
Led by Elsa (Eliška Nejedlá), Bardě (Vojtěch Domin) and Daniela Binderová they are spreading catchy melodies and plaintive and heroic lyrics by performing these songs on TolkienCon and similar events, teaching audience the tunes and lyrics so that they can sing along.
First they created a song-book with original English lyrics and harmony and made tentative recordings in English at first. And now they gradually work on the Czech translations and scores aiming for the professional recording of these Czech versions. All these activities were made possible thanks to kind permission of Alex himself.
The project participants met Alex Lewis personally in 2012 in Loughborough, England on "The Return of the Ring" event, which is analogy of Czech TolkienCon. And later they met him again in Prague, Czech Republic on TolkienCon in the winter 2013.
"The Flight of the Noldor" as presented here is not a music band. It's an ongoing long-term project, open to anyone who wants to offer his musical or language skills and participate. And so happened in the April 2016, that various skilled people gathered to record the first five songs: harpist Aredhel (Františka Andršová), Lemming (Michal Kára) playing cajón and as chorus Lokýt (David Beneš), Nerion (Ondřej Janovský) and Sam (Jaroslav Samoel). And let´s see, what else the future brings
---
Songs of the band
Web of the band
Authors and members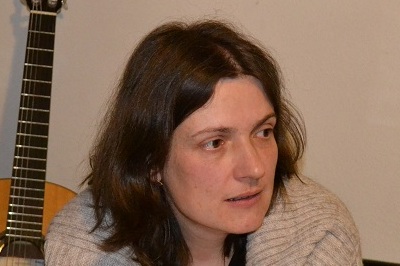 Daniela Binderová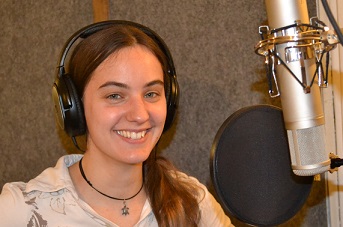 Eliška Nejedlá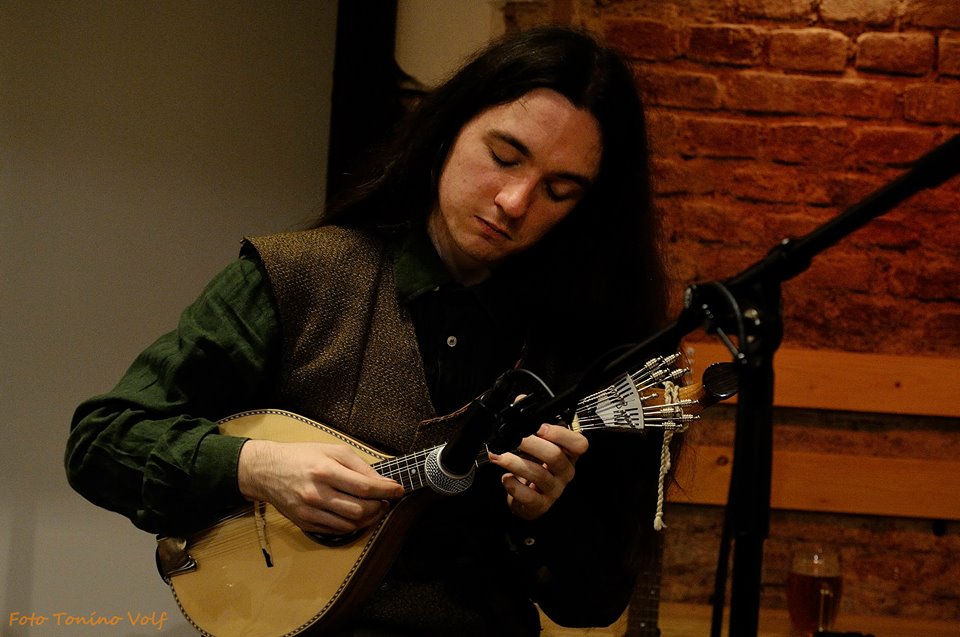 Vojtěch Domin
Eliška Nejedlá (Elsa)
Vojta Domin (Bardě)
Daniela Binderová
Františka Andršová (Aredhel)
David Beneš (Lokýt)
Ondřej Janovský (Nerion)
Michal Kára (Lemming)
Jaroslav Samoel (Sam)