Falešné společenstvo (False Fellowship)
False Fellowship is a loose group of people who compose and play songs inspired by the work of J.R.R.Tolkien. It was founded primarily because several Tolkien and music fans wanted to preserve the legacy of disbanded Poetic Fellowship. But, after some time, members of False Fellowship started to write their own songs.
Its members do not consider False Fellowship a regular musical band. They do performances, but mostly on cons and the rehearsals are quite irregular. They do not aim for a greater artistic achievements; their attitude is more like "We believe we can offset technical deficiencies by our enthusiasm."
Fellowship was founded during the weekend Aug 11-12th 2001 in a small city named Šlapanice in the house of Jitka Žídková – Crhová. Founding members were Daniela Binderová, Jitka Žídková, Petr Žídek, Jakub Kočí, Jana Galetková, David Kočí and Jana Syrovátková. Since that time the number of members grew and people were coming in and out, but who is member and who is not was never exactly clear.
False Fellowship performs regularly at Tolkiencon since it first took place in the year 2003. They do musical-like performances / song cycles inspired by stories from Tolkien's world.
In the year 2010 False Fellowship published their first CD with the songs from the "Fëanor and his sons" cycle.
---
Songs of the band
Web of the band
Authors and members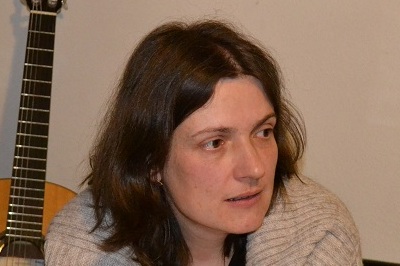 Daniela Binderová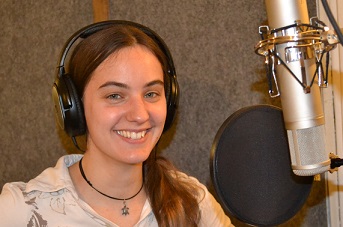 Eliška Nejedlá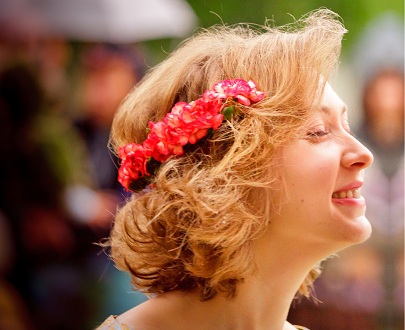 Fallon Elenwen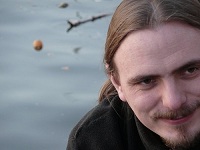 Jakub D. Kočí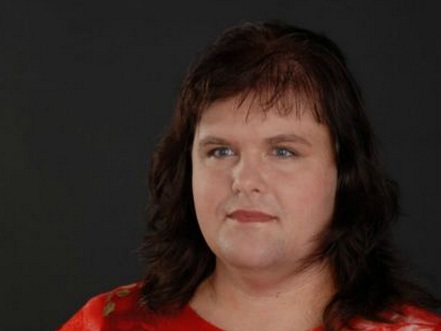 Jitka Žídková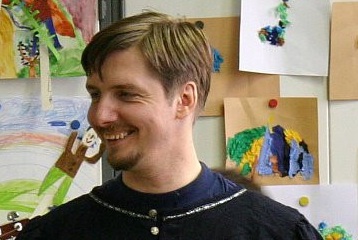 Michal Kára
Orsejka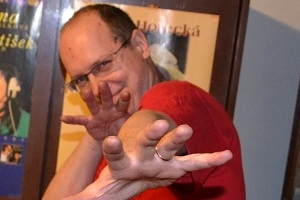 Petr Bohdan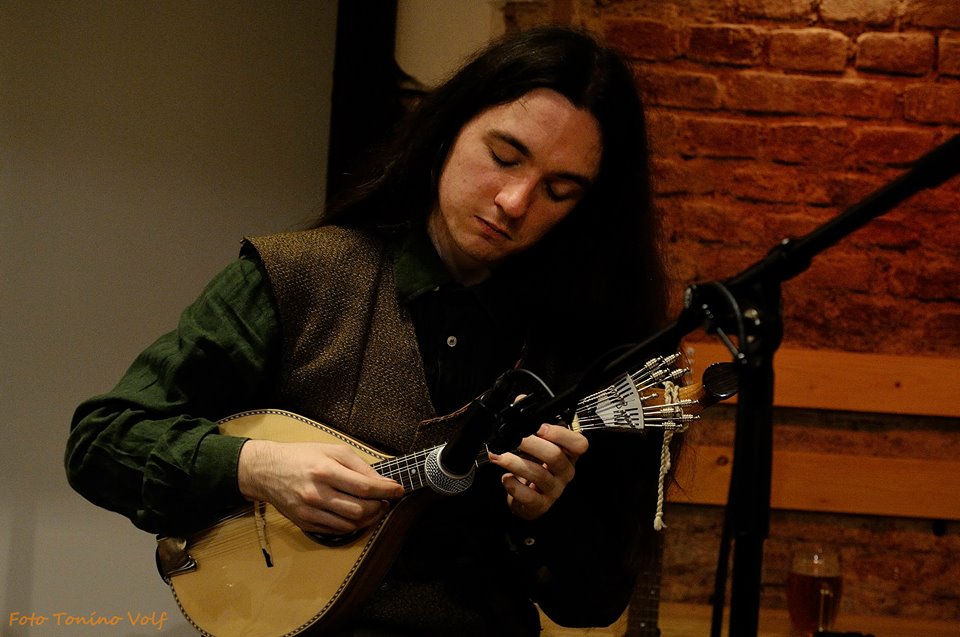 Vojtěch Domin
Petr Bohdan
Jindra Soukup
Ondřej Janovský (Nerion)
Vilém Maršík
Jana Janovčíková (dříve Galetková) (Jaga)
Jana Pažoutová (dříve Kopečková)
Jana Syrovátková (Jixipen)
Jano Janovčík
Karolína Vyskočilová (Půlka)
Martina Zrostlíková (Agama)
Pavel Vondřička
Petr Žídek
Slávka Stehlíková (Lia)
Tereza Lesáková (Goldberry)
Viola Handlová